Unique Interior and Exterior Car Modification Ideas
Regardless of the age or model, your vehicle should reflect you and your unique personality. Read on for some ideas on how to customize your vehicle.
If you're a car-lover, you want a car that leaves people turning heads. But if you want to stand out, decals or a simple metallic paint job just won't do. Instead, here are a few unique interior and exterior car modification ideas that you'll love and that will put you in a league of your own.
Interior Vinyl
Interior vinyl is highly customizable, coming in a fantastic variety of colors. It's a great way to add a pop of color to your interior, and the effects are incredible. You can choose a matte leather vinyl, printed vinyl with pictures and logos, or a chrome vinyl that shifts colors in the light.
Interior Lighting
For interior lighting, you can choose a dome light that bathes the entire interior in light; strings of lights on the roof; or lights that shine in multiple directions for a gradient effect. Pair this with some colorful vinyl, and you can mix and match for some incredible results.
You can also install door lights that you can customize to project almost any image you want when you open your doors. Some people prefer to have their vehicle's logo projected, while others choose anything from the Batman symbol to their company's logo. It's a unique spin that can't be beat.
Taillights
Taillights can really bring your vehicle to life and add serious personality. You can install them in many different shapes, sizes, and materials; some options include such as LED tube lights or fiber-optic taillights. Each of these choices provides a unique lighting effect that can give your vehicle a sleek glow at night.
Steering Wheel Covers
A steering wheel cover may seem like an obvious choice, but many people don't know that these covers can be so much more than just dull pieces of black leather. Many websites allow you to design your own steering wheel cover with different materials, textures, and designs. In addition, most let you print whatever picture you want on it as long as the dimensions are applicable.
Roof Wraps
Roof wraps are great alternatives to an expensive paint job, and they're undoubtedly cooler to look at. Like interior vinyl, they can come in various textures and colors that will last for years. If a roof wrap isn't enough for you, you can wrap the entirety of your vehicle to mix and match the roof and the body.
The great thing about all vinyl wraps is that they're becoming more and more popular to do on your own. So they're cheap, effective DIY projects that will personalize your vehicle and save you money.
What's fantastic about these unique interior and exterior car modification ideas is that car enthusiasts can not only come up with a variety of combinations but also do all of these customizations at home. So start brainstorming and give your vehicle some of your own exceptional personality.
---
For all the latest automotive news, reports, and reviews, follow us on Twitter, like us on Facebook, subscribe to our YouTube page, and follow us on Instagram, updated daily.
---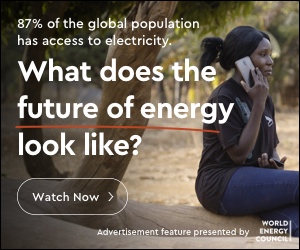 Stay Ahead of the Curve
Unlock the World's Leading Source of Automotive News and Analysis.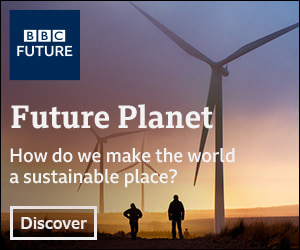 Autoscommunity.com provides innovative marketing and advertising solutions to support an advertiser's specific campaign objectives. Customised programs leverage the best of Autoscommunity.com. Contact our sales team today and see what our team can do for your custom advertising solutions.

Please include a contact number if you are willing to speak to our sales team. You can also get in touch in the following ways:
WhatsApp:

+971 54 453 94 67
Think Your Friends Would Be Interested? Share This