Car Maintenance You Shouldn't Do Yourself
We all deal with car maintenance at some point. While most of your routine tasks are simple, these repairs are best to leave in the hands of professionals.
Performing your car maintenance can be a great way to save money. Basic tasks like oil changes and changing a flat are relatively simple, and most people can do them. Caring for your vehicle yourself can also be a great way to ensure that it's always in top condition.
However, there are some tasks that you should leave to the professionals. This is car maintenance you shouldn't do yourself.
Replacing a Windshield
A windshield is one of the primary safety features of a vehicle. It protects you from the elements and debris that other cars can kick up on the road. Replacing a windshield is a delicate task that requires precision and skill.
If done incorrectly, it can result in an improper seal, leading to leaks. In turn, leaks in your windshield can cause water damage to your car's interior and impair your vision while driving.
Fixing Your Exhaust System
Your car's exhaust system is responsible for directing harmful fumes away from your vehicle's cabin. It's also responsible for reducing the noise that your engine produces.
There are many warning signs your exhaust needs attention, but trying to fix it yourself isn't the answer. Exhaust repairs can be hazardous, as they often involve working with poisonous fumes and high temperatures.
Suspension Repairs
Your car's suspension system is responsible for keeping the ride smooth and comfortable. It consists of many different parts that work together to keep your car level and stable.
Attempting to repair or replace any of these parts yourself is dangerous and can void your car's warranty. The professionals should always do suspension repairs.
Engine Repairs
The engine is the single most significant part of the car you shouldn't try to fix. It's responsible for powering your vehicle and keeping it running smoothly. Attempting to repair or replace any engine can hurt you if you don't know what you're doing.
You could end up causing severe damage to your car that could be expensive to fix. If something is wrong with your engine, take it to a mechanic and let them handle the repairs.
These are just four of the many car maintenance tasks you shouldn't do yourself. Performing your car maintenance can be a great way to save money, but some tasks are more suitable for professionals.
If you're not sure whether you can handle a specific task, you should err on the side of caution and take your car to a mechanic.
Calling a mechanic will ensure that the job gets done correctly and that your car remains in top condition.
---
For all the latest automotive news, reports, and reviews, follow us on Twitter, like us on Facebook, subscribe to our YouTube page, and follow us on Instagram, updated daily.
---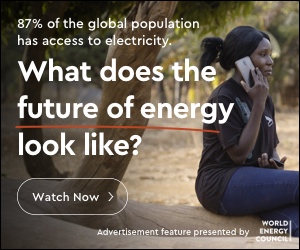 Stay Ahead of the Curve
Unlock the World's Leading Source of Automotive News and Analysis.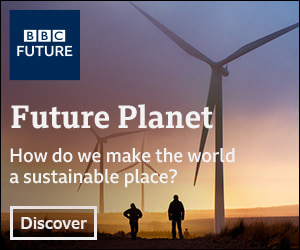 Autoscommunity.com provides innovative marketing and advertising solutions to support an advertiser's specific campaign objectives. Customised programs leverage the best of Autoscommunity.com. Contact our sales team today and see what our team can do for your custom advertising solutions.

Please include a contact number if you are willing to speak to our sales team. You can also get in touch in the following ways:
WhatsApp:

+971 54 453 94 67
Think Your Friends Would Be Interested? Share This