Husky Corporation Acquires Kinetic Laboratories and the K100 Fuel Treatments Product Line
Husky Corporation, which manufactures innovative fuel dispensing products and serves customers across the transportation sector, has acquired New York-based Kinetic Laboratories and the K100 product line of gasoline and diesel fuel treatment additives. Terms of the acquisition were not disclosed.
K100 features a proprietary formula developed 57 years ago that addresses water management, fuel stability, and control of gums and varnishes. It is regarded as one of the most versatile and effective fuel treatments available.
"The K100 product line complements our current offerings for fuel dispensing, automotive, and transportation customers," said Husky Corporation President Grenville Sutcliffe. "This acquisition fits extremely well with our company growth strategy."
K100 products can target water in fuel systems, a particular problem in ethanol-blended gasoline. When added to fuel or storage tanks, K100 permanently bonds and encapsulates water molecules, forming a burnable organic compound. The fuel's encapsulated water is harmlessly burned as the engine runs, releasing beneficial cleansing steam. The process is embodied in the K100 "We Make Water Burn" trademark.
"We are delighted to see that Husky is dedicated to investing in K100 to grow the business," said Kinetic Laboratories CEO Mark Quallen.
---
For all the latest automotive news, reports, and reviews, follow us on Twitter, like us on Facebook, subscribe to our YouTube page, and follow us on Instagram, updated daily.
---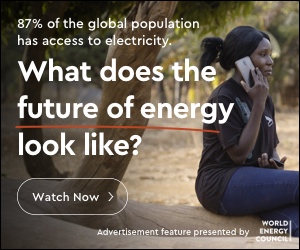 Stay Ahead of the Curve
Unlock the World's Leading Source of Automotive News and Analysis.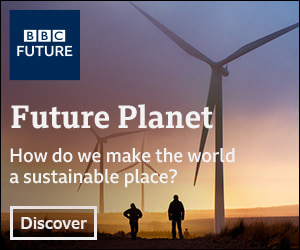 Autoscommunity.com provides innovative marketing and advertising solutions to support an advertiser's specific campaign objectives. Customised programs leverage the best of Autoscommunity.com. Contact our sales team today and see what our team can do for your custom advertising solutions.

Please include a contact number if you are willing to speak to our sales team. You can also get in touch in the following ways:
WhatsApp: 

+971 54 453 94 67
Think Your Friends Would Be Interested? Share This