Hyundai IONIQ 6 Named Among Top Three Finalists In 2023 World Car Awards
Hyundai Motor Company's IONIQ 6 has been named among the top three finalists across three categories in the 2023 World Car Awards.
Hyundai IONIQ 6 is among the finalists for 2023 World Car of the Year, 2023 World Electric Vehicle and 2023 World Car Design of the Year, respectively.
IONIQ 6 is based on the same Electric-Global Modular Platform (E-GMP) as the 2022 World Car of the Year, IONIQ 5, and has attracted a hugely positive response since it was unveiled last year.
IONIQ 6 has also won numerous prestigious awards during the past few months, as it's been named 'Saloon of the Year' at the 2023 GQ Car Awards and 'New Car of the Year' hosted by Le Guide de l'auto. Plus, it achieved a five-star safety rating and 'Best in Class' selection in the 'Large Family Car' category from Euro NCAP.
The World Car Awards is an annual event that involves 100 international jurors from 32 countries as they test-drive and vote on a field of eligible vehicles.
The winners will be announced live at an awards ceremony during the 2023 New York International Auto Show on April 5, 2023. This is the 18th year of the World Car Awards' partnership with the New York International Auto Show.
UP IN NEWS
---
For all the latest automotive news, reports, and reviews, follow us on Twitter, like us on Facebook, subscribe to our YouTube page, and follow us on Instagram, which is updated daily.
---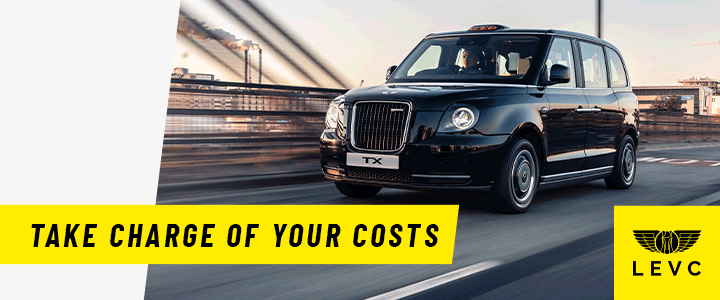 Stay Ahead of the Curve
Unlock the World's Leading Source of Automotive News and Analysis.
Autoscommunity.com provides innovative marketing and advertising solutions to support an advertiser's specific campaign objectives.
Customized programs leverage the best of Autoscommunity.com. Contact our sales team today and see what our team can do for your custom advertising solutions.

Why You Can Trust Autos Community
Our expert, award-winning staff selects the automotive-related news we cover and rigorously researches and tests our top picks.