CAKE Signs an Imposing Contract on 1,500 Utility Motorcycles for Greece
CAKE,  the Swedish manufacturer of premium lightweight electric motorcycles, has announced its partnership with Automotive Solutions, the leading provider of electric vehicles for business demands in Greece. This marks the third distribution partner for CAKE since the company opened up for distribution last year, with Goldwin Inc in Japan and Kolon Automotive in South Korea. 
Automotive Solutions is a supplier of full-service solutions that adjust fleet electrification by providing access to an entire ecosystem of services to enable companies to achieve their clean shipping goals. This new partnership includes an order of 1,500 motorcycles, which will be distributed throughout Greece and Cyprus in Q2 of 2023.
"We are excited that our distribution model is accelerating and that we can continue to support corporations on their transition towards a zero-emission society and convince others to start their journey," says Stefan Ytterborn, founder and CEO of CAKE. "The early adopters are already considering or riding electric. The real challenge begins with getting the rest of the global population on electric solutions to accelerate global development."
"A year ago, I would have said that our commercial customers were sustainability-oriented last-mile delivery companies. Today I would say that unless any company in that sector has a fossil-free solution within the next 24 months, they will be out of business. What used to be visions and values ​​have become legislation and regulations. Our partnership in Greece is another tangible evidence of a transition at ultra-speed," continues Ytterborn.
"We are thrilled to partner with CAKE to bring their high-quality electric motorcycles to our unique customers," says Stavros Kafounis, CEO of Automotive Solutions. "We believe that CAKE is leading the way in sustainable transportation and provides a solution to inspire our country to start their electric life."
CAKE is expanding its distribution network with premium partners in several regions, including Europe, Asia, the Middle East, Australia, South America, and Africa. With a handful of distributors now announced, additional distribution updates will be released throughout the year, spreading the CAKE brand and products worldwide and, most importantly, replacing ICE vehicles with electric on the streets.
UP IN NEWS
---
For all the latest automotive news, reports, and reviews, follow us on Twitter, like us on Facebook, subscribe to our YouTube page, and follow us on Instagram, which is updated daily.
---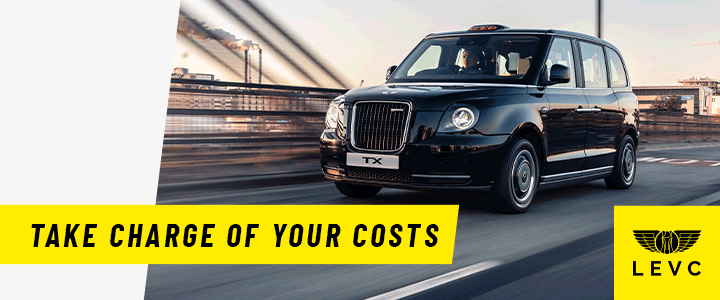 Stay Ahead of the Curve
Unlock the World's Leading Source of Automotive News and Analysis.
Autoscommunity.com provides innovative marketing and advertising solutions to support an advertiser's specific campaign objectives.
Customized programs leverage the best of Autoscommunity.com. Contact our sales team today and see what our team can do for your custom advertising solutions.

Why You Can Trust Autos Community
Our expert, award-winning staff selects the automotive-related news we cover and rigorously researches and tests our top picks.