Repsol Honda Team Present 2023 Colours at Repsol Headquarters in Madrid
MotoGP World Champions Marc Marquez and Joan Mir unveiled their 2023 Honda RC213V in full livery yesterday at the Repsol Campus as a part of the Repsol Honda Team line-up for 2023.
On Wednesday morning, journalists, guests and fans at the Repsol Campus in Madrid, headquarters of the multinational energy company Marc Marquez and Joan Mir, presented the Honda RC213V with which they will compete during the 2023 MotoGP World Championship. The two Spanish riders, sharing ten World Championships, join forces in a formidable Repsol Honda Team line-up for the coming season.
Honda and Repsol's alliance dates back 29 years, with success and technological development. It is the most extended collaboration in motorsports competitions and has seen the team earn 15 World Championships, 183 victories and 454 podiums in the premier class.
Marquez is back at full fitness after some difficult years with injuries. The eight-time World Champion will again aim to fight for the title in his eleventh year with the Repsol Honda Team. In the 154 Grands Prix he has contested with the team, he has 100 podium finishes, of which 59 have been victories, 63 pole positions and six Premier Class titles.
Mir was MotoGP World Champion in 2020 and won the Moto3 title on a Honda in 2017. He joins the Repsol Honda Team after 65 races in the premier class, with 13 podiums and one victory. Mir had his first experience with the RC213V at the Valencia Test last November, continuing his adaptation in the recent Sepang test.
The President of Repsol, Antonio Brufau, and Director–General Manager Race Operations Management Division of Honda Racing Corporation (HRC), Tetsuhiro Kuwata, also spoke during the event. "This will be an important season for the most successful team in the history of MotoGP, not only in terms of competition but also for the future of the sport: in 2024, renewable fuels will become a reality in MotoGP, using sources such as organic waste to reduce emissions in the immediate future efficiently. Thanks to the commitment made by Dorna and the FIM, MotoGP fuels must be of at least 40% of non-fossil origin in 2024, rising to 100% in 2027."
Throughout 2023, tests and work undertaken in Japan and at the Repsol Technology Lab will be essential for offering the Repsol Honda Team riders the best engine and renewable fuel combination for next season. Both companies have been working on this for some time, as seen in the tests conducted by Marquez at Jarama a few months ago.
Before the World Championship starts in Portimao (Portugal) on March 26th, the riders will have an official test on March 11 and 12th at the Autódromo Internacional do Algarve.
UP IN NEWS
---
For all the latest automotive news, reports, and reviews, follow us on Twitter, like us on Facebook, subscribe to our YouTube page, and follow us on Instagram, which is updated daily.
---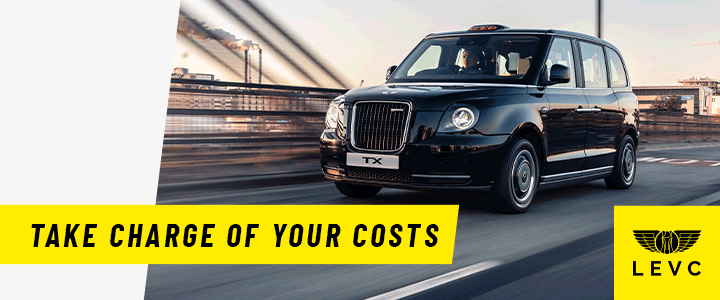 Stay Ahead of the Curve
Unlock the World's Leading Source of Automotive News and Analysis.
Autoscommunity.com provides innovative marketing and advertising solutions to support an advertiser's specific campaign objectives.
Customized programs leverage the best of Autoscommunity.com. Contact our sales team today and see what our team can do for your custom advertising solutions.

Why You Can Trust Autos Community
Our expert, award-winning staff selects the automotive-related news we cover and rigorously researches and tests our top picks.