Touring car aces Yann Ehrlacher and Santiago Urrutia complete the Lynk & Co Cyan Racing four-car line-up for the 2023 TCR World Tour season, joining already confirmed team-mates Thed Björk and Ma Qing Hua.
The quartet will drive the new generation Lynk & Co 03 TCR unveiled last week, a car engineered and constructed by Geely Group Motorsport.
"Yann and Santiago are no doubt two of the best touring car drivers in the world, and we look forward to continuing our close and successful cooperation with them," said Fredrik Wahlén, Team Manager of Lynk & Co Cyan Racing.
"We have a strong line-up for the first TCR World Tour season, a prerequisite for one of the toughest championships we have ever taken on. We are proud to embark on this journey with the new Lynk & Co 03 TCR, marking the fifth year of our successful Lynk & Co Cyan Racing programme."
Double world champion Yann Ehrlacher became the first-ever driver to claim back-to-back touring car world titles for the team in 2021, and the Frenchman will start his fifth season with the Swedish outfit this year.
"I am thrilled to start my fifth year with the Lynk & Co Cyan Racing, the team that I have become world champion twice with and done the most races for in my life. The TCR World Tour will be intense and challenging, with many new competitors and circuits, but that's what we are here for. I feel confident ahead of the season, and the target is to bring home a new world title," said Yann Ehrlacher.
Multiple world touring car race winner Santiago Urrutia joined Lynk & Co Cyan Racing in 2020 and finished as the best-placed driver of the team last year.
"Returning with Lynk & Co Cyan Racing is a privilege and honour. We have a new challenge with a global schedule this year, and I am especially looking forward to racing in South America and my home country, Uruguay. Racing at the top level of world touring cars is always tough, and we must deliver this year. I think our performance will be strong, and we are aiming for the very top," said Santiago Urrutia.
The inaugural TCR World Tour season will start at Portimao in Portugal on April 29-30 for nine race weekends in Europe, South America, Oceania, and Asia.
UP IN NEWS
---
For all the latest automotive news, reports, and reviews, follow us on Twitter, like us on Facebook, subscribe to our YouTube page, and follow us on Instagram, which is updated daily.
---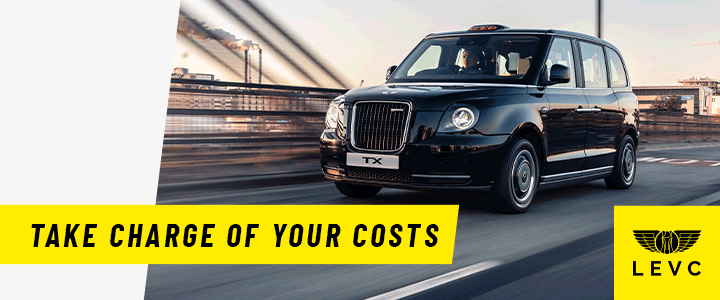 Stay Ahead of the Curve
Unlock the World's Leading Source of Automotive News and Analysis.
Autoscommunity.com provides innovative marketing and advertising solutions to support an advertiser's specific campaign objectives.
Customized programs leverage the best of Autoscommunity.com. Contact our sales team today and see what our team can do for your custom advertising solutions.

Why You Can Trust Autos Community
Our expert, award-winning staff selects the automotive-related news we cover and rigorously researches and tests our top picks.