How EV Maker Fisker Plans to Take On Tesla
The company of enigmatic car designer Henrik Fisker will launch its first electric car later this year and is on track to develop a four-vehicle product range by 2025. The carmaker says a new compact electric vehicle called Pear will hit the road in 2023 and notes that all four new electric cars will be unveiled by 2025. If the plan is successful, Fisker could become a serious competitor to Tesla and not just an exciting flash in the pan.
The Fisker Ocean, the brand's first electric car, is due to launch in late 2022 and has received tens of thousands of reservations. The Ocean will become the brand's flagship. After the Pear, two other models will follow, including a sports car in the style of classic British icons and a model whose shape is still in development.
Speaking about the upcoming models, company founder Henrik Fisker told Autos Community that Pear's immediate successor would be "a redefinition of a luxury sports car of the future".
The car is currently being developed at the Fisker Magic Works, the company's UK development centre. Fisker describes the EV as a "proper British sports car, but plans for the fourth model are less concrete.
"We have many options because so many EV segments are not yet filled," he said. "If you are looking for a Porsche Boxster-type car or a minivan, you have very few options."
Fisker does not feel rushed with the latest planned model and says it still has plenty of time to decide on the shape. We have already seen teasers of a Fisker pickup lorry. So it's more than a little likely that the company will come out of the woodwork with an unexpected design.
To meet its volume targets for the Pear, Fisker is partnering with tech giant Foxconn for production. The Taiwanese company, best known for manufacturing iPhones and Apple products, owns and manages the former General Motors Lordstown plant in Ohio, where the Pear will be built.
Fisker intends to sell the car globally and believes it could be a valuable stepping stone to a million vehicles a year for the brand, although the initial target for the Pear is just 250,000 units. It is also worth noting that the Lordstown plant currently only has a capacity for about half that.
Despite its enthusiasm, Fisker has a steep hill to climb to compete against electric car giant Tesla and the many traditional carmakers looking to conquer the electric car world.
Henrik Fisker's first attempt at building a new car brand did not go so well, so all eyes will be on his new company's first steps towards production. Tesla delivered almost one million vehicles in 2021, so Fisker will have his hands full.
---
For all the latest automotive news, reports, and reviews, follow us on Twitter, like us on Facebook, subscribe to our YouTube page, and follow us on Instagram, which is updated daily.
---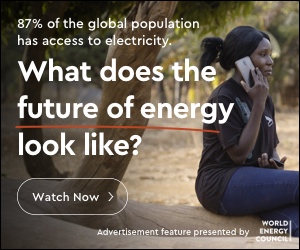 Stay Ahead of the Curve
Unlock the World's Leading Source of Automotive News and Analysis.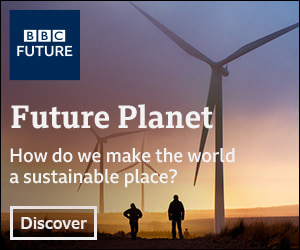 Autoscommunity.com provides innovative marketing and advertising solutions to support an advertiser's specific campaign objectives. Customised programs leverage the best of Autoscommunity.com. Contact our sales team today and see what our team can do for your custom advertising solutions.

Please include a contact number if you are willing to speak to our sales team. You can also get in touch in the following ways:
WhatsApp: 

+971 54 453 94 67
Think Your Friends Would Be Interested? Share This Story!