Danny Bahar's Open-Topped Ares S1 Supercar Gets a Windscreen
In recent years, Ferrari, McLaren and Aston Martin have all launched windscreen-free speedsters. Still, these breezy limited-run specials do not sell so quickly without years of experience and an F1 connection to fall back on.
We know that Dany Bahar's Ares S1 Project Spyder (yes, the one we first saw in October 2020) has morphed into the thing you see above.
This C8 Corvette-based creation is now called the S1 Speedster, but that's a speedster in the sense of the 991-generation Porsche 911. Bahar's changes to the 2020 car are a wraparound windscreen and a less aggressive front end with new LED headlights.
Looks a bit easier to put into production, does not it? Bahar assures us that 24 examples of the carbon-bodied S1 Speedster will be built and delivered to customers.
"Since the presentation of the S1 Spyder, we have seen that there is a lot of interest in an open-top version of the S1 Project, but that many enthusiasts prefer a design that combines the driving pleasure of an open car with increased comfort," he said.

"The S1 Speedster has been developed to meet exactly this demand while introducing many design improvements that we will also see in the coupe version of the S1 Project."
The Speedster has the same mechanicals as the coupe, which means a 6.2-litre naturally aspirated V8 engine in the middle of the car, which, thanks to the work of Chevrolet engineers, produces 705bhp and 715lb-ft of torque. It's still rear-wheel drive, so it should be pretty strenuous.
Ares says the Speedster also brings some interior updates, including a new three-screen system and new seats.
---
For all the latest automotive news, reports, and reviews, follow us on Twitter, like us on Facebook, subscribe to our YouTube page, and follow us on Instagram, which is updated daily.
---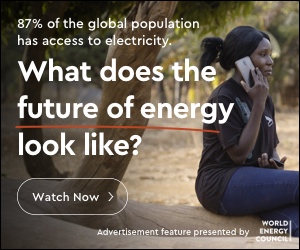 Stay Ahead of the Curve
Unlock the World's Leading Source of Automotive News and Analysis.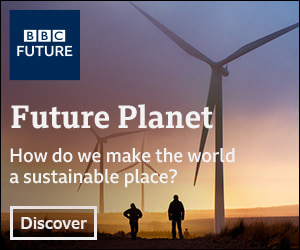 Autoscommunity.com provides innovative marketing and advertising solutions to support an advertiser's specific campaign objectives. Customised programs leverage the best of Autoscommunity.com. Contact our sales team today and see what our team can do for your custom advertising solutions.

Please include a contact number if you want to speak to our sales team.
Think Your Friends Would Be Interested? Share This Story!