You May Have Heard of the Skoda 1100 OHC Spider. But Did You Know That Skoda Also Built an 1100 OHC Coupe?
You may have heard of the Skoda 1100 OHC Spider. It's the Czech company's crown jewel – a prototype 1950s racing car that we inexplicably let go of in 2018. Thin bias-ply tyres and heavy rain made for plenty of sideways movement in a £250,000 Skoda. 
But did you know that Skoda also built an 1100 OHC coupe? In fact, two were built in 1959 and 1960. Both raced until they were withdrawn from circulation in 1962 due to changes in regulations. In 1966 they were sold into private ownership. Both were subsequently destroyed in traffic accidents.
Now, however, staff from the Skoda Museum and the Skoda Prototype Centre have fully restored the first car from 1959. And it looks pretty magnificent. Pretty much everything about the OHC coupé has been revived.
All the remaining components have been completely renewed and the original engine has been retrieved from its display at the Skoda Engineering School in Mladá Boleslav. Apparently, the original plan was to restore only the chassis and display it in the Skoda Museum along with the only other remaining Spider.
The OHC Coupé weighs just 555 kg thanks to its lightweight frame and handmade aluminium body panels. The engine is a four-cylinder unit from a historic 440 Spartak, although the race car received some modifications in the late 1950s to increase power from around 40 to 92 hp.
The engine sits behind the front axle for near perfect weight distribution and is mated to a five-speed manual gearbox. Oh, and with the right gearing it could reach a top speed of 124 mph.
UP IN NEWS
---
For all the latest automotive news, reports, and reviews, follow us on Twitter, like us on Facebook, subscribe to our YouTube page, and follow us on Instagram, which is updated daily.
---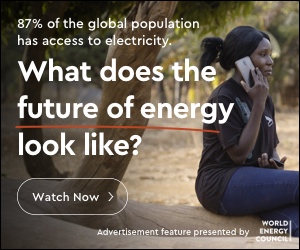 Stay Ahead of the Curve
Unlock the World's Leading Source of Automotive News and Analysis.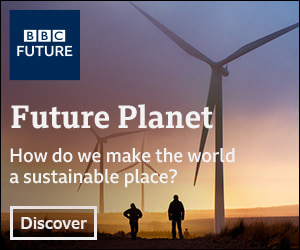 Autoscommunity.com provides innovative marketing and advertising solutions to support an advertiser's specific campaign objectives. Customized programs leverage the best of Autoscommunity.com. Contact our sales team today and see what our team can do for your custom advertising solutions.

Please include a contact number if you are willing to speak to our sales team. You can also get in touch in the following ways:
WhatsApp: 

+971 54 453 94 67
Think Your Friends Would Be Interested? Share This Story!