Volvo Cars Reports Sales of 47,561 Cars in January
Volvo Cars reports sales of 47,561 cars in January, a decline of 20.2 per cent compared with the same month last year. Demand for Volvo Cars products remains strong.
While production has continued to improve gradually, retail deliveries were held back due to increased cars in transit. The supply situation continues to ease, but component shortages will remain a constraining factor for Volvo Cars and the auto industry.
Sales of Volvo Cars' Recharge models increased by 11.5 per cent in January year-on-year, accounting for 31.7 per cent of all Volvo cars sold globally during the month. Sales of fully electric vehicles during the month more than doubled compared with the same month last year and made up 6.6 per cent of total sales.
European sales for the month fell 24.8 per cent to 18,691 cars sold. Recharge models made up 53.1 per cent of total European sales during the month.
In China, sales declined by 23.6 per cent to 14,629 cars in January.
US sales reached 7,110 cars in January, down 12.8 per cent compared with last year's same month.
In January 2022, the XC60 was the company's top-selling model with 14,516 cars (2021: 17,053 units), followed by the XC40 with 12,286 vehicles (2021: 17,770 units) and the XC90 with sales of 7,243 vehicles (2021: 7,564 units).
UP IN NEWS
---
For all the latest automotive news, reports, and reviews, follow us on Twitter, like us on Facebook, subscribe to our YouTube page, and follow us on Instagram, which is updated daily.
---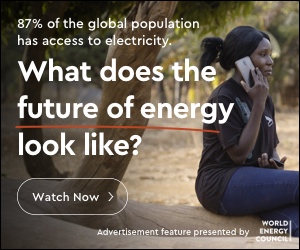 Stay Ahead of the Curve
Unlock the World's Leading Source of Automotive News and Analysis.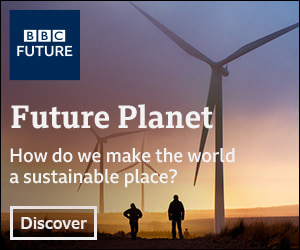 Autoscommunity.com provides innovative marketing and advertising solutions to support an advertiser's specific campaign objectives. Customized programs leverage the best of Autoscommunity.com. Contact our sales team today and see what our team can do for your custom advertising solutions.

Please include a contact number if you are willing to speak to our sales team. You can also get in touch in the following ways:
WhatsApp: 

+971 54 453 94 67
Think Your Friends Would Be Interested? Share This Story!