You have just bought a new BMW M240i and already wish you'd waited for the next BMW M2? No problem, because the Swiss tuning company Dahler is here to fulfil your horsepower wishes.
More specifically, 449 wishes because Dahler has developed a 'Stage 2' upgrade package for the G42 that gives the coupe 449 hp and 472 lb ft of torque – in other words, more power than the previous M2 CS. That should be enough.
Dahler will also fit a lowered, adjustable suspension and a new stainless steel exhaust system to match the extra thrust. And then there are those wheels. We are sure you'll have an opinion on the 20-inch forged wheels you see in the pictures above. They look suspiciously like E60 M5 wheels, do not they?
Would Dahler's upgrades convince you to get an M240i instead of waiting for the M2?
BMW M240i xDrive G42: Engine Performance Tuning
Quick Facts
EU Version -> US Version
Max HP Gain        
53 hp (39 kW) -> 50 hp US
Max Torque Gain 
100 Nm -> 74 ft-lbs US
Standard Power 
374 hp (275 kW) -> 382 hp US
500 Nm -> 369 ft-lbs US
Enhanced Power 
427 hp (314 kW) -> 432 hp US
600 Nm -> 443 ft-lbs US
Based on 98 octane -> 93 octane US
---
For all the latest automotive news, reports, and reviews, follow us on Twitter, like us on Facebook, subscribe to our YouTube page, and follow us on Instagram, updated daily.
---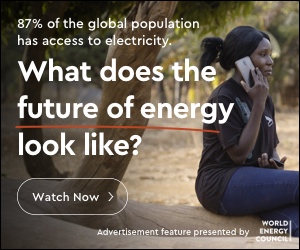 Stay Ahead of the Curve
Unlock the World's Leading Source of Automotive News and Analysis.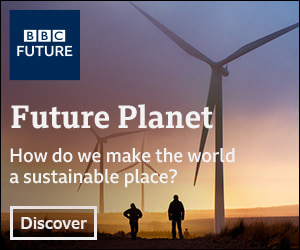 Autoscommunity.com provides innovative marketing and advertising solutions to support an advertiser's specific campaign objectives. Customised programs leverage the best of Autoscommunity.com. Contact our sales team today and see what our team can do for your custom advertising solutions.

Please include a contact number if you are willing to speak to our sales team. You can also get in touch in the following ways:
WhatsApp: 

+971 54 453 94 67
Think Your Friends Would Be Interested? Share This Story!