Geely Group Motorsport Presents New Generation Lynk & Co 03 TCR
Geely Group Motorsport presents a new generation of the Lynk & Co 03 TCR, based on the refreshed Lynk & Co 03 road car unveiled late last year.
The new generation race car is unveiled as Geely Group Motorsport celebrates year five of its successful TCR customer racing programme.
"We are thrilled to present a new generation of the successful Lynk & Co 03 TCR model. This is a careful evolvement of the original model, following the striking new exterior of the Lynk & Co 03 road car equivalent. We are delighted to be able to offer it to our customers during the 2023 season and beyond," said Alexander Murdzevski Schedvin, Head of Geely Group Motorsport.
The Lynk & Co 03 TCR programme has resulted in outstanding success at the hands of global customer teams, with five World Titles, five TCR Asia/China titles, two TCR South America titles, and several race victories in TCR Scandinavia.
The 2023 Lynk & Co 03 TCR has been engineered and constructed by Geely Group Motorsport and its subcontractors. It features a new front/rear design and has been adapted for the new hybrid systems set to be implemented by TCR in 2024.
The new model follows the latest global FIA safety standards, including a new crash structure, roll cage, and an extrication hatch in the roof.
The efficient and successful Geely Group Motorsport-developed Lynk & Co powertrain remains unchanged from the first-generation race car, featuring a two-litre four-cylinder turbocharged engine with 340 horsepower 420 Nm of torque as per the globally successful TCR regulations.
The car is front-wheel drive and equipped with a six-speed sequential gearbox. The total weight is 1265 kilos, including the driver.
The first cars of the new generation Lynk & Co 03 TCR will be delivered to multiple world champion team Cyan Racing for its four-car TCR World Tour programme, starting at Portimao in Portugal at the end of April.
The price of the new car is 148.000€ as per the TCR cost cap regulations, and interested customers are invited to contact Geely Group Motorsport.
UP IN NEWS
---
For all the latest automotive news, reports, and reviews, follow us on Twitter, like us on Facebook, subscribe to our YouTube page, and follow us on Instagram, which is updated daily.
---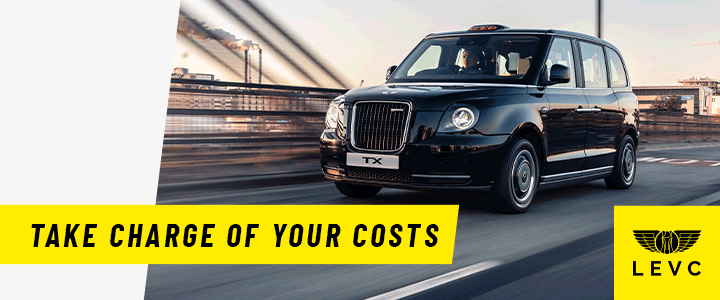 Stay Ahead of the Curve
Unlock the World's Leading Source of Automotive News and Analysis.
Autoscommunity.com provides innovative marketing and advertising solutions to support an advertiser's specific campaign objectives.
Customised programs leverage the best of Autoscommunity.com. Contact our sales team today and see what our team can do for your custom advertising solutions.

Why You Can Trust Autos Community
Our expert, award-winning staff selects the automotive-related news we cover and rigorously researches and tests our top picks.