CAKE and FCA Bank Sign Pan-European Financial Partnership
CAKE,  the Swedish maker of premium, lightweight, electric motorcycles, enters a financial partnership agreement with FCA Bank. With almost a hundred years of experience in car financing, leasing and mobility, the bank will offer financial solutions to CAKE customers on all their two-wheel platforms.
"We are delighted to have been chosen as CAKE's financial partner in Europe. This partnership stems from the strategic vision shared by FCA Bank and CAKE, which is oriented towards promoting a new, cutting-edge and sustainable mobility paradigm," said Giacomo Carelli, CEO of FCA Bank. "For the Bank, it is also a further step ahead in its growth process, as it broadens and strengthens its presence in the world of two-wheelers".

"Financing is a key tool for CAKE to make our vehicles accessible to our customers. CAKE's approach is to pursue high-quality and longer product life cycles. We need a partner who understands and supports that. FCA Bank is pivoting into micro-mobility and electric vehicles and is exactly the kind of partner we need to help us with scale, innovation and credibility for our B2C and B2B customers in Europe," says Stefan Ytterborn, CEO and founder of CAKE. 
UP IN NEWS
---
For all the latest automotive news, reports, and reviews, follow us on Twitter, like us on Facebook, subscribe to our YouTube page, and follow us on Instagram, which is updated daily.
---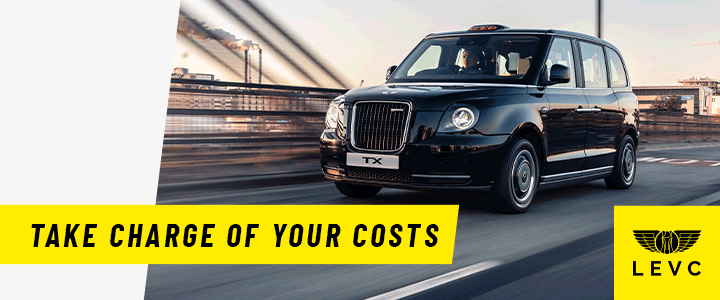 Stay Ahead of the Curve
Unlock the World's Leading Source of Automotive News and Analysis.
Autoscommunity.com provides innovative marketing and advertising solutions to support an advertiser's specific campaign objectives.
Customised programs leverage the best of Autoscommunity.com. Contact our sales team today and see what our team can do for your custom advertising solutions.

Why You Can Trust Autos Community
Our expert, award-winning staff selects the automotive-related news we cover and rigorously researches and tests our top picks.