Automotive Industry Trends To Look Out for in 2023
The automotive industry is one area where technological innovation is happening all the time. Here are the automotive industry trends to look out for in 2023.
In America, there are about as many cars as there are people. It's a booming industry, and it's showing no sign of stopping any time soon. Part of this success is because people need cars, but manufacturers must stay innovative to keep people interested and buying new vehicles year after year. Be sure to look out for these automotive industry trends in 2023 to know where this huge industry is heading.
Self-Driving Cars
While these are still far from the manufacturers letting them out on the road, almost every manufacturer is getting in on the self-driving car trend. Even tech companies, like Apple, have been developing their own self-driving technology. Tesla, another big figure in the auto world, has been developing its self-driving system, and while it's not yet perfect, it can work in some situations. However, because the technology is still new and sensitive, Tesla recommends every driver remain ready to take control of the car when using this feature.
Electric Vehicles
Tesla is a big fixture in the self-driving vehicle community, but they're also one of the leaders of the electric vehicle movement. In the last decade or so, some manufacturers have had their flagship electric vehicles, but more brands are getting into electric vehicles than ever before.
Toyota is one of the biggest car manufacturers, but right now, their only fully electric car on the road is the BZ4X. However, with that said, Toyota and other auto manufacturers are likely looking to expand behind the scenes. Take the Toyota Tacoma, for example. The history of the Toyota Tacoma is rich, and the future is even richer. This is because Toyota fans and insiders believe that its next generation of Tacomas will introduce hybrid or even electric models. However, there are no clear answers right now. Only time will tell what Toyota and other manufacturers will release.
Resolved Supply Chain Issues
At the start of the pandemic and in the few years since then, major supply chain issues have prevented dealers from selling all the vehicles they may have wanted to sell. People were entering waiting lists to buy new cars, and some had to wait months or even years. In 2023, many of these supply chain issues and shortages are going away.
However, even with the supply chain recovering, there are still issues with consumer demand. Inflation has continued to rise in the last year or so, and it looks like it won't slow down any time soon. There may be more cars to sell, but the buyers are slowly disappearing.
Going into 2023, be sure to look out for these automotive industry trends. If you want an electric vehicle right now, you could go out and buy one, but if you wait a few years, the electric car of your dreams might drive right into your driveway for you. The future is never certain, but by all industry estimations, that scenario may just come true.
UP IN NEWS
---
For all the latest automotive news, reports, and reviews, follow us on Twitter, like us on Facebook, subscribe to our YouTube page, and follow us on Instagram, which is updated daily.
---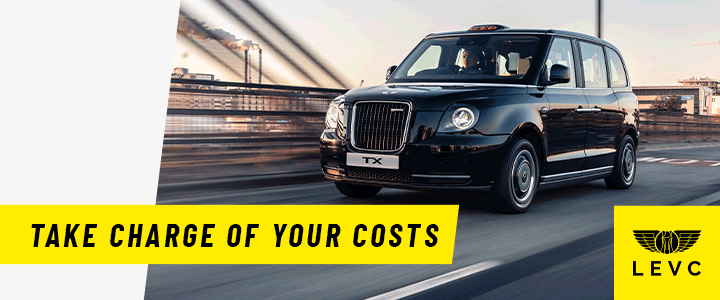 Stay Ahead of the Curve
Unlock the World's Leading Source of Automotive News and Analysis.
Autoscommunity.com provides innovative marketing and advertising solutions to support an advertiser's specific campaign objectives.
Customised programs leverage the best of Autoscommunity.com. Contact our sales team today and see what our team can do for your custom advertising solutions.

Why You Can Trust Autos Community
Our expert, award-winning staff selects the automotive-related news we cover and rigorously researches and tests our top picks.