Italy's Kimi Retains Giti-Powered Formula Championship Lead In Kuwait Debut
The debut Formula Regional Middle East Championship, Certified by FIA (FRMEC) at 8000-seat Kuwait Motor Town, was a festival of exciting events. Dino Beganovic, Taylor Barnard and Sami Meguetounif emerged as the winners of the three races held in the Kuwait Motor Town. Yet, just as he did after the opening round at Dubai Autodrome, Andrea Kimi Antonelli came away as the series leader despite not winning a race.
The new $162 million Kuwait Motor Town facility welcomed all teams and drivers, providing a magnetic circuit. However, 19-year-old Swede Dino Beganovic would not have predicted that he would take the lead in the opening race in Kuwait just after the first few corners, having started ninth on the grid. Once in front, he wasn't about to give up his advantage.
Following a red flag due to a first-corner pile-up, he stayed ahead of Mercedes F1 protégé and Mumbai Falcons Racing teammate Andrea Kimi Antonelli to the finish. Taylor Barnard finished third, but a penalty for the Briton for being adjudged to be one of the drivers at fault for the first-lap accident promoted PHM Racing teammate Dufek onto the final podium.
Race 2 continued with more unpredictable drama. Rafael Villagómez was the initial leader from the reversed grid but lost it to Nikhil Bohra, who then had a turn in front between the early safety-car interludes. But finally, it was the unstoppable Swiss, Dufek, who came through with an apparent victory.
However, Barnard remarkably climbed from 14th on the grid to slip past the R-ace GP car of Indian-American Bohra to complete a PHM 1-2. Barnard claimed his victory from Bohra and Rafael Câmara. At the same time, Antonelli was sidelined with a broken suspension this time, and Beganovic finished outside the points after a pit stop for a new front wing.
France's Sami Meguetounif led from pole position in the final race – the reward at last for the Hyderabad Blackbirds with the MP Motorsport team. The 18-year-old initially led teammate Joshua Dürksen before Antonelli came charging through into second.
Antonelli closed the gap to the leader but had to make do with Rookie Cup honours again as Meguetounif stayed firm in front. Beganovic finished fifth, which means he is second in the championship, just 12 points adrift of Antonelli, with Barnard in third and 19 points off the summit.
Round 3 races 7 to 9 at the Kuwait Motor Town are scheduled to be held from January 31 2023, to February 01 2023.
Giti is excited to support Kuwait's debut Formula Regional Middle East Championship. These dynamic races put the Giti tires to the test and come out high performing in the hot and sandy roads in Kuwait and elsewhere in the GCC where the temperature touches 50+ in summer, ringing true with a comment from Giti Tire's Executive Director, International Sales & Marketing, Chris Bloor, about how the Formula Regional Middle East Championship "really rounds up the focus on results and performance both on the track and in drivers' daily neighbourhoods".
UP IN NEWS
---
For all the latest automotive news, reports, and reviews, follow us on Twitter, like us on Facebook, subscribe to our YouTube page, and follow us on Instagram, which is updated daily.
---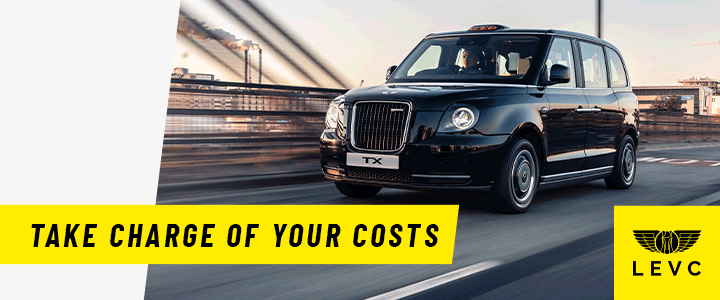 Stay Ahead of the Curve
Unlock the World's Leading Source of Automotive News and Analysis.
Autoscommunity.com provides innovative marketing and advertising solutions to support an advertiser's specific campaign objectives.
Customised programs leverage the best of Autoscommunity.com. Contact our sales team today and see what our team can do for your custom advertising solutions.

Why You Can Trust Autos Community
Our expert, award-winning staff selects the automotive-related news we cover and rigorously researches and tests our top picks.