Hyundai Donates $50,000 to Help Build the Play Zone at Diamond Children's Medical Center
Hyundai Motor America donated $50,000 to the Banner Health Foundation to help build a Play Zone at Diamond Children's Medical Center in Tucson, Arizona.
The donation is part of Hyundai's corporate social responsibility initiative, Hyundai Hope, and will assist in creating a dedicated play space for pediatric patients and their families. A ceremonial check was presented to the Banner Health Foundation in Scottsdale, Arizona.
"The opportunities and benefits that a safe and supportive space like the Play Zone will offer families are at the heart of Hyundai Hope's mission," said Brandon Ramirez, director of corporate social responsibility at Hyundai Motor America. "We are proud to partner with the Banner Health Foundation to bring this to life and continue to uplift children and families in the community."
Banner Health is one of the largest nonprofit health systems in the country, consisting of 30 hospitals, three academic medical centres, and other health-related entities operating in six states. Banner Children's at Diamond Children's Medical Center is focused on helping kids feel safe while receiving advanced care from pediatric speciality physicians and researchers.
The Play Zone at Diamond Children's Medical Center will be a non-medical, supportive environment where kids can ask questions, build coping mechanisms, reduce anxiety, and prepare for treatments in a bright, positive environment. Children will also participate in recreation and therapeutic play, improving their emotional outlook and uplifting mood.
"I've had the opportunity to provide clinical care to patients in a play zone, and the magic of the space is truly incredible," says Hadley Trull, associate director of Child Life, Diamond Children's. "The honest conversations that come from a relaxed environment and the creative outlet this space provides are unlike anything that can be offered in a hospital room."

UP IN NEWS
---
For all the latest automotive news, reports, and reviews, follow us on Twitter, like us on Facebook, subscribe to our YouTube page, and follow us on Instagram, which is updated daily.
---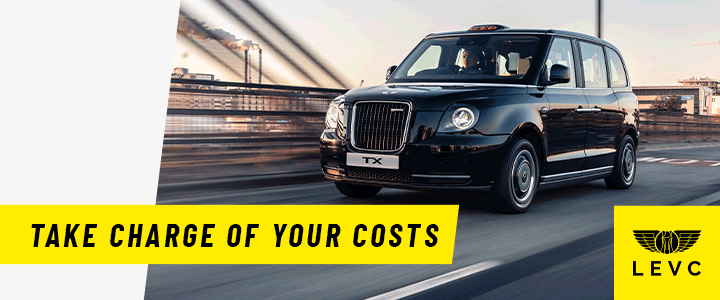 Stay Ahead of the Curve
Unlock the World's Leading Source of Automotive News and Analysis.
Autoscommunity.com provides innovative marketing and advertising solutions to support an advertiser's specific campaign objectives.
Customized programs leverage the best of Autoscommunity.com. Contact our sales team today and see what our team can do for your custom advertising solutions.

Why You Can Trust Autos Community
Our expert, award-winning staff selects the automotive-related news we cover and rigorously researches and tests our top picks.