Best Midsize Premium SUVs of 2023
Quality and Reliability
Measures the level of defects, malfunctions and design flaws experienced by vehicle owners
Covers the entire vehicle, from the engine to the infotainment system
A higher rating means fewer problems
Driving Experience
Owners' evaluation of the vehicle's design, performance, comfort, functionality, safety, and technology comprise this rating.
Newer and recently redesigned vehicles tend to score better
Dealership Experience
Owners' experience with this brand's dealerships during the purchase and service process makes up this rating.
Key factors include customer service, dealership facilities and the quality of work.
Resale Value
Autos Community's forecast of depreciation (how much of its current value the vehicle will likely lose) over the next three years
Lower depreciation equals a higher rating
Autos Community Score Classifications
Best (91-100)
According to their owner, models within the "best" classification are the highest rated.
Great (81-90)
Models of the "great" classification didn't rate high enough to be considered for the top category but were better than the average ratings within their class.
Average (70-80)
Models within the "average" classification earned a par score within their category.
As a benchmark, the average 100-Point Score is settled at 80 for the most recent model year, and older models usually experience a lower average rating than 80
Fair (0-69)
The "fair" classification represents models that didn't cut and were rated below average within their category.
All ratings on the site (past and current) are updated when the new models are introduced to the market, as their data provides new baselines.
Older model ratings are subject to change as new models emerge. In the case of redesigned models with multiple all-new components and significant appearance changes versus its prior model year, the previous year's rating is applied.
Model redesign ratings should be used with caution. These vehicles have the latest styling, technology and other components but are unproven in their first year and, commonly, less reliable than their predecessor.
For all-new models with an architecture new to the market and not sold under another name in the past, ratings are not available in their first year.
Autos Community ratings are based on real owners' opinions, and enough people need to purchase this model to meet the rigorous survey standards behind the ratings.
Regardless, all-new models are exciting and worth considering if you want the most innovative styling and technology.

UP IN NEWS
---
For all the latest automotive news, reports, and reviews, follow us on Twitter, like us on Facebook, subscribe to our YouTube page, and follow us on Instagram, which is updated daily.
---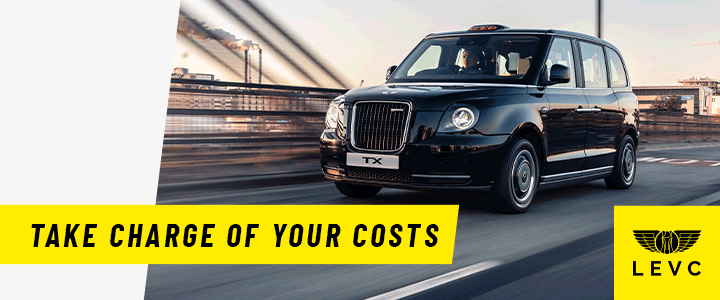 Stay Ahead of the Curve
Unlock the World's Leading Source of Automotive News and Analysis.
Autoscommunity.com provides innovative marketing and advertising solutions to support an advertiser's specific campaign objectives.
Customized programs leverage the best of Autoscommunity.com. Contact our sales team today and see what our team can do for your custom advertising solutions.

Why You Can Trust Autos Community
Our expert, award-winning staff selects the automotive-related news we cover and rigorously researches and tests our top picks.