Drivers Warned to Check Number Plate Is Legal or Risk a Hefty Fine
Drivers are urged to make essential checks to number plates before the launch of new licence plates later this month.
Motoring experts at Leasecar.uk have warned Brits could be slapped with a £1000 fine and failed MOT if found driving with illegal plates.
This month the new 2023 age identifier will be introduced as the number plates of new cars – the first licence plate change of the year.
It will display '23' to signify the beginning of the year, and later in September, the identifier will change to '73' to show cars registered in the second half of 2023.
The updates to number plates serve as an essential reminder to Brits to check their registrations are fully compliant with the law, which changed in September 2021.
Number plates fitted after 1st September 2021 must only show solid black lettering, which helps ANPR cameras identify vehicles on the roads.
Any vehicle with reflective effects or different shades on their number plates could be subject to a fine of £1000.
Drivers should also ensure the number plate is clean and easy to read – as even small amounts of dirt could mean having an illegal plate.
According to the DVLA, licence plates can also not have a background pattern and must be marked with a British Standard number.
Number plates are legally allowed to include raised characters, display flags and national identifiers or a green flash on zero-emission vehicles.
The letters or numbers cannot be rearranged or altered to make it hard to read, as these motorists will be driving with an illegal plate and be subject to hefty fines and failed MOTs.
Tim Alcock at Leasecar.uk said: "The new 2023 age identifiers are due to be rolled out this month onto new car registration plates. This serves as a reminder to check that our number plates are legal, or we risk receiving a hefty fine and a failed MOT.
"Even having a small amount of dirt on the plates could risk it being classed as illegal, as the DVLA makes it clear all number plates need to be clean and easy to read.
"A new law was introduced in September 2021 which now requires any plates registered after that date to be pure solid black letting – no reflective or shaded characters are allowed.
"But the law does allow your number plate to have an official country's flag – such as the Union Jack or the Red Dragon of Wales – or national identifiers – for example, GB, Cymru or Scotland.
"These flags or lettering cannot be on the number plate margin, and they cannot be more than 5cm wide.
"We're urging all drivers in the UK to make sure their number plates are within the words of the law. Else they could end up with an expensive fine and be forced to change their licence plate."
For more information about keeping your car and number plate legal, please visit https://leasecar.uk/.
UP IN NEWS
---
For all the latest automotive news, reports, and reviews, follow us on Twitter, like us on Facebook, subscribe to our YouTube page, and follow us on Instagram, which is updated daily.
---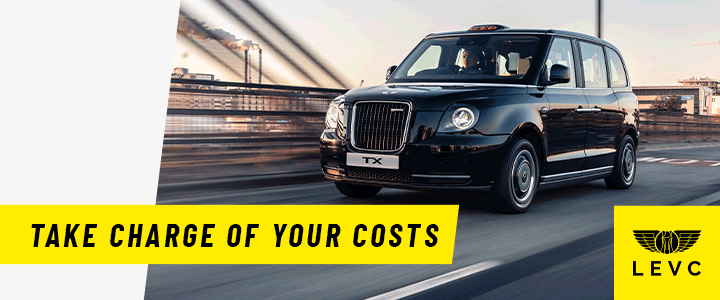 Stay Ahead of the Curve
Unlock the World's Leading Source of Automotive News and Analysis.
Autoscommunity.com provides innovative marketing and advertising solutions to support an advertiser's specific campaign objectives.
Customized programs leverage the best of Autoscommunity.com. Contact our sales team today and see what our team can do for your custom advertising solutions.

Why You Can Trust Autos Community
Our expert, award-winning staff selects the automotive-related news we cover and rigorously researches and tests our top picks.