Toyota Landcruiser 300 3.3L Diesel Euro 4 Specs
2022 Toyota Landcruiser 300 3.3L Diesel Euro 4 Specs 5 Seats
Make

Year

Quantity

Location

Contact Details

2022 Toyota Landcruiser 300 3.3L Diesel

2022

5 X Black




3 X White

UAE

Mobile: +971 56 183 5523
Sell Fast, Sell Easy




With Autos Community… 

Best Place to List Your Vehicle for Sale

If you search for "used car classifieds" on any search engine, you'll get hundreds of sites allowing you to list your car for sale.

You don't want to spend hours sifting through all that data and figuring out which sites are worthwhile to list. Luckily, only a few are essential, and the Autos Community is one of them.

If you want to include your vehicle in our classifieds section, please share your car details via the following email ID – [email protected].

Get the best price for your car and sell it quickly in the classifieds with our guide to writing a great ad.

It would help if you had all your bases covered by listing your new or used vehicle on our website.
UP IN NEWS
---
For all the latest automotive news, reports, and reviews, follow us on Twitter, like us on Facebook, subscribe to our YouTube page, and follow us on Instagram, which is updated daily.
---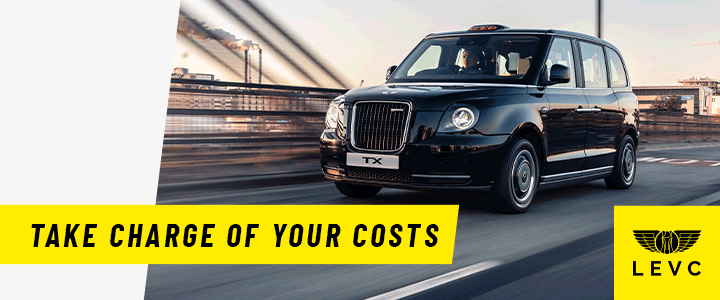 Stay Ahead of the Curve
Unlock the World's Leading Source of Automotive News and Analysis.
Autoscommunity.com provides innovative marketing and advertising solutions to support an advertiser's specific campaign objectives.
Customised programs leverage the best of Autoscommunity.com. Contact our sales team today and see what our team can do for your custom advertising solutions.

Why You Can Trust Autos Community
Our expert, award-winning staff selects the automotive-related news we cover and rigorously researches and tests our top picks.