Driving Test Backlog – Learners Waiting Up-to Six Months Ahead of March Strikes
Learner drivers are being warned over long-lasting delays for driving tests, with thousands affected by the examiner strikes throughout March. 
Motoring experts at Quotezone.co.uk have researched how the driving test backlog is becoming a real problem for UK learners, with some having to wait over six months for a space, and are offering tips for those struggling to book an exam.
Every year in the UK, around 1.6 million nervous learners buckle up to sit their practical driving tests, yet these pupils now have to join a queue of up to six months for an opportunity to take the exam.
With pupils racking up countless hours in the car practising their driving, they're understandably keen to book the practical test as soon as they feel ready and confident.
Yet the latest data shows average wait times of up to 15 weeks for learners even to get the opportunity to take a driving test.
But many are reporting even longer waits, with some driving test centres having delays of up to six months.
The long wait times are partially because of the DVSA's continued struggle to tackle the backlog leftover by COVID-19 restrictions in the UK, where driving tests were suspended for several months.
Driving examiners are also striking all countries throughout March, over pay, pension and redundancy terms, which will further delay tests for pupils nationwide.
Measures have been implemented to try and reduce the mountain of learners waiting for a test – out-of-hours and weekend driving tests have been introduced.
The DVSA's latest 'Ready to Pass?' campaign is also designed to help take the pressure off, assisting pupils in preparing for upcoming driving tests to see if they are ready to book a spot.
But learners still have to wait weeks and months for test slots to open up, and they are becoming increasingly frustrated at being forced to compete for a space.
With the average driving test pass rate in the UK now 48.7% and falling, learner drivers who failed their tests the first time must now wait in the ongoing backlog for another chance.
Founder and CEO of Quotezone.co.uk, Greg Wilson, said: "For many young people being able to drive is a rite of passage and their first real taste of freedom. But thousands of young adults now find themselves stuck, waiting for their chance to pass and access their first set of wheels.
"The backlog has been in place for years now, and despite the DVSA trying to ease pressure on test centres, pupils are still disappointed even with test slots being offered up over weekends, evenings and bank holidays.
"Unfortunately, the upcoming examiner strikes throughout March will only worsen the driving test backlog. I sympathise with those learners who have been waiting months for a chance to take their tests.
"If you are among the many queuing in the backlog for a test slot to become available, it's essential to keep on top of your lessons and to practise.
"Also, look at other driving test centres nearby if they have more test availability – not many learners know that you can book a test elsewhere.
"You can also use the cancellations app to try and get your test moved forwards when a slot opens up."
Quotezone.co.uk helps around 3 million users annually find savings on household bills and essentials, such as learner driver insurance, young driver insurance and insurance without a black box.
UP IN NEWS
---
For all the latest automotive news, reports, and reviews, follow us on Twitter, like us on Facebook, subscribe to our YouTube page, and follow us on Instagram, which is updated daily.
---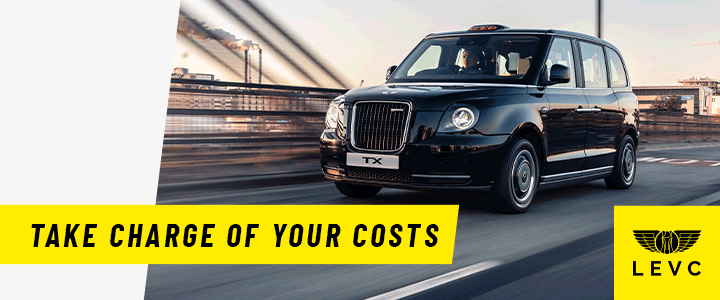 Stay Ahead of the Curve
Unlock the World's Leading Source of Automotive News and Analysis.
Autoscommunity.com provides innovative marketing and advertising solutions to support an advertiser's specific campaign objectives.
Customised programs leverage the best of Autoscommunity.com. Contact our sales team today and see what our team can do for your custom advertising solutions.

Why You Can Trust Autos Community
Our expert, award-winning staff selects the automotive-related news we cover and rigorously researches and tests our top picks.