Police Forces Reveal Speed Fine Data
A new league table has revealed which police forces have issued the most speeding tickets in Britain.  Drivers in West Yorkshire are most likely to be caught speeding, according to the league table put together by road safety experts at Road Angel.
Police there issued almost a quarter of a million fines for speeding during 2021 and 2022, far more than any other force who provided their data. However, the experts were keen to stress that only 23 out of 44 police forces offered figures.
The number of speeding tickets issued by Police forces in Britain from (Jan 21 to Jan 23).
West Yorkshire – 224,160
Avon and Somerset – 173,428
Thames Valley – 151,501
West Midlands – 95,093
Surrey – 87,270
Bedfordshire – 69,818
South Yorkshire – 67,255
Hampshire – 62,514
Lincolnshire – 59,525
Hertfordshire – 53,627
The police forces who responded to a Freedom of Information request showed considerable differences in the number of speeding tickets issued.
Some of these differences may be accountable to varying populations within the regions, but it also suggests that some forces are targeting drivers more than others.
For example, a driver is three times more likely to be caught speeding in West Yorkshire than just over the South Yorkshire border.
 In the two years, 224,160 speeding tickets were issued to drivers in West Yorkshire, with almost all offenders caught on speed cameras.
Around 98% of the speeding drivers in West Yorkshire were caught on fixed speed cameras, while the rest were fined directly by police officers.
Police in Avon and Somerset issued 173,428 tickets, the Thames Valley force fined 151,501 drivers, while their police colleagues in the West Midlands issued 95,093 tickets.
Even rural counties such as Hampshire and Lincolnshire appear in the table, with police issuing 62,514 and 59,525 tickets, respectively.
Gary Digva, the founder of Road Angel, said: "There are significant discrepancies around the UK in how the police target speeding drivers.
"These figures reveal that motorists are much more likely to fall foul of speeding limits in some police force areas than in neighbouring authorities.
"We doubt the motorists in these regions are worse drivers than those in other parts of the country, so we feel the differences are more likely to be explained by a variation in the use of cameras around the country and other policing issues.
"While all sensible drivers condemn speeding, we would call on the police to adopt a more uniformed approach so that drivers can be confident of being treated the same way around the UK."
For more insights into the data and other issues around road safety, please visit www.roadangelgroup.com.
UP IN NEWS
---
For all the latest automotive news, reports, and reviews, follow us on Twitter, like us on Facebook, subscribe to our YouTube page, and follow us on Instagram, which is updated daily.
---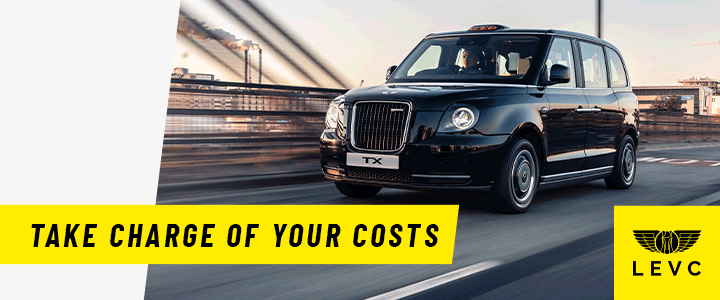 Stay Ahead of the Curve
Unlock the World's Leading Source of Automotive News and Analysis.
Autoscommunity.com provides innovative marketing and advertising solutions to support an advertiser's specific campaign objectives.
Customised programs leverage the best of Autoscommunity.com. Contact our sales team today and see what our team can do for your custom advertising solutions.

Why You Can Trust Autos Community
Our expert, award-winning staff selects the automotive-related news we cover and rigorously researches and tests our top picks.