How Much Does a Body Kit Improve Performance?
The use of body kits has opened up many opportunities to improve luxury cars, but how much a body kit benefits the vehicle is a matter of inquiry.
Luxury vehicles use body kits to improve their performance and overall appearance with modifications. They come in various parts for different areas of the car. But given all of its versatile features and records of enhancement, how much does a body kit improve performance?
What Is in a Body Kit?
A body kit contains numerous pieces that you may swap with the current parts of a vehicle. These kits include new bumpers, spoilers, skirts, or bonnets that will attach to the car to enhance it.
Body kits improve performance by offering various pieces in each kit. For example, a body kit is different than a lip kit, which includes a replacement bumper and spoilers for the front and sides of a car.
Effects on Aerodynamics
For many cars, body kits improve performance. One of the main improvements revolves around enhancing the vehicle's aerodynamics. With better aerodynamics, an object can move with excellent maneuverability.
Using skirts and spoilers will direct the air current that passes over and beneath the car. The controlled air current will cause less drag and wind resistance to the vehicle, allowing it to move with better speed and improved aerodynamics.
Effects on Overall Speed
The speed of a vehicle depends on multiple factors, which is why body kits offer various options for improvement. The speed improves through aspects such as traction and weight. The best body kits have parts made with carbon steel fibers, which are both light and sturdy, making the car faster and safer.
The wheels affect the traction, and body kits offer enhancements to fenders, which help protect the wheel system and keep the tires safe and on the road. Improving speed will also enhance the vehicle's performance and gas usage.
Effects on Handling
Vehicles take a certain amount of control to operate, and luxury vehicles need good handling, given their speed. The best way to enhance the car's handling is through larger tires. Adding fender or fender flares will allow the vehicle to use wider wheels with a larger radius of traction on the road. The larger tires let the driver control the car and have better handling while driving.
A body kit offers numerous benefits to a vehicle's prowess. Adding specialized parts to your car will give it the enhancements it needs for a great time driving.
UP IN NEWS
---
For all the latest automotive news, reports, and reviews, follow us on Twitter, like us on Facebook, subscribe to our YouTube page, and follow us on Instagram, which is updated daily.
---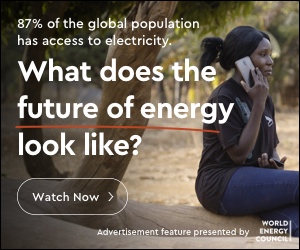 Stay Ahead of the Curve
Unlock the World's Leading Source of Automotive News and Analysis.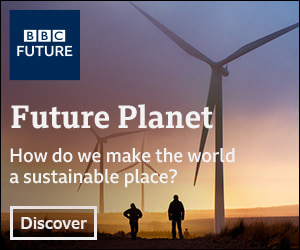 Autoscommunity.com provides innovative marketing and advertising solutions to support an advertiser's specific campaign objectives. Customised programs leverage the best of Autoscommunity.com. Contact our sales team today and see what our team can do for your custom advertising solutions.

Please include a contact number if you are willing to speak to our sales team. You can also get in touch in the following ways:
WhatsApp:

+971 54 453 94 67
Think Your Friends Would Be Interested? Share This