This Electric Motorbike Has Its Whole "Heart" in Its Hubless Rear Wheel
Finnish company Verge Motorcycles is preparing to produce one of the unique electric motorbikes ever to hit the market. Called TS, the motorbike has a unique feature: a hubless rear wheel.
In an interesting video from the excellent Fully Charged Show, which you can watch above, you can get an overview of the TS's performance, mainly how Verge has managed to fit the "heart" of the bike into a single wheel.
The hubless design of the TS is both simple and complex. The electric motor is housed inside the rear tyre. The swingarm supports the central part of the system, and the outer part turns as if on rails.
The rim is also equipped with electromagnets that, when driven by the motor, repel each other so that the outer part of the rim rotates and moves the bike forward.
And although it is unusual to see a wheel with a hole in the middle, this design serves two purposes: improving cooling and reducing weight.
In addition, the lack of a chain, belt or gearbox makes the TS extremely efficient, according to the company – the motor delivers a remarkable 107 horsepower and an insane 1,000 Nm of torque.
You will not find another machine on two wheels that come even half as close to that. I mean, it's only comparable to hypercars like those from Bugatti or the Rimac Nevera when you think of an EV.
As for the other specifications of the TS, it reaches a top speed of 180 km/h and has a range of 300 km in the city and 200 km on the motorway.
As you can imagine, the bike is not cheap. It is priced at $23,681, but that is not unreasonable for the first motorbike. Production is starting this year, so hopefully, we will not have to wait too long before holding it in our hands.
UP IN NEWS
---
For all the latest automotive news, reports, and reviews, follow us on Twitter, like us on Facebook, subscribe to our YouTube page, and follow us on Instagram, which is updated daily.
---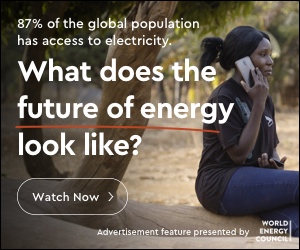 Stay Ahead of the Curve
Unlock the World's Leading Source of Automotive News and Analysis.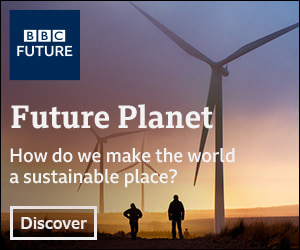 Autoscommunity.com provides innovative marketing and advertising solutions to support an advertiser's specific campaign objectives. Customised programs leverage the best of Autoscommunity.com. Contact our sales team today and see what our team can do for your custom advertising solutions.

Please include a contact number if you are willing to speak to our sales team. You can also get in touch in the following ways:
WhatsApp: 

+971 54 453 94 67
Think Your Friends Would Be Interested? Share This