What To Know Before You Choose To Refinance Your Car
Knowing your vehicle's current worth requires previous payment history and car care. Here's what to know before you choose to refinance your car.
Refinancing can benefit you greatly; it can lower payments and interest rates for the remainder of your payment term. However, refinancing can also result in you paying more in monthly bills and leaving you with less in your pocket. So, here's what to know before you choose to refinance your car and how to benefit from it. It's essential to understand your history before jumping at the opportunity.
Know Your Payment Term
Before adjusting your loan payments, get familiar with an overview of auto loan refinancing and the payment term you've previously agreed upon. The new loan you obtain will pay off the old one with refinancing, creating an adjusted one for you to start and then paying off after. Refinancing can lower payments, but you might have to pay more interest. As for shorter terms, you pay off more but have less interest.
Follow Your Car Loan Rates
Based on numerous considerations, your car loan rate can fluctuate. Your prime rate is a major contributing factor to how it will impact your current car loan rates. If you have previously bought your car a while back, there's a chance that your car loan rates have decreased since then. As a result, you can move forward with refinancing.
Understand Your Credit Score
An essential tip for what to know before you choose to refinance your car is your credit score. Whether you've been more careful with your spending, paid off bills and other loans, and made favorable choices, you can improve your credit score. If you've recently checked and noticed a significant improvement in your credit score, you can potentially qualify for better loan terms and lower rates.
Monitor Your Current Income
There's a chance that your income has recently dipped, making it challenging to pay back your auto loans. With refinancing, you can lower your rate to help reduce the strain on your monthly budget. Along with refinancing, ensure that you have an established budget to reduce frivolous spending and apply it towards priorities in your life.
Paying off your car takes a lot of time. Whether you're part of a 12-month payment plan or 36-month payment plan, you want to avoid losing too much money. Refinancing your vehicle has its perks but remember how it can impact you in the long run.
UP IN NEWS
---
For all the latest automotive news, reports, and reviews, follow us on Twitter, like us on Facebook, subscribe to our YouTube page, and follow us on Instagram, updated daily.
---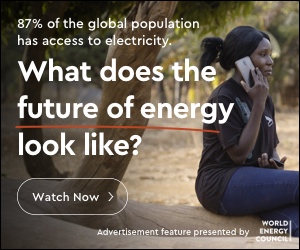 Stay Ahead of the Curve
Unlock the World's Leading Source of Automotive News and Analysis.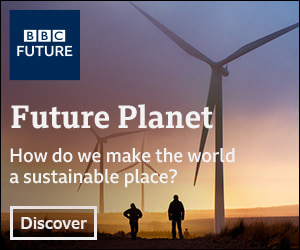 Autoscommunity.com provides innovative marketing and advertising solutions to support an advertiser's specific campaign objectives. Customised programs leverage the best of Autoscommunity.com. Contact our sales team today and see what our team can do for your custom advertising solutions.

Please include a contact number if you are willing to speak to our sales team. You can also get in touch in the following ways:
WhatsApp:

+971 54 453 94 67
Think Your Friends Would Be Interested? Share This