Lexus Joins the BEV Party with Its First Purpose-Built Electric Car, the RZ SUV
This is the new Lexus RZ. At first glance, it looks like Lexus, but this one is special because it is the company's first proper electric car.
'Wait a minute,' the anoraks among you will now be saying, pushing a pair of rimless glasses up the bridge of their nose. 'Have not you forgotten the Lexus UX300e?
Ah, now you see that the UX300e was the company's first electric car. And half decent. But that was just a regular car that ditched the combustion engine and replaced it with an electric vehicle. On the other hand, the Lexus RZ was explicitly designed to be an electric car.
And it's much better than that, too. It's based on the thee-TNGA platform that Lexus shares with Toyota, and the bespoke base allows for a much larger battery: 71.4 kWh to be exact, with an estimated range (in the US at least) of around 225 miles.
According to Lexus, the RZ will have an all-wheel-drive with a 150 kW motor up front and an 80 kW motor in the rear. If all this sounds familiar, do not be surprised. This is identical to the new Toyota BZ4X, the car from which the RZ was separated at birth. Brand technology and all.
"We believe that Lexus, as an established luxury automaker, should continue to develop exciting cars while respecting nature and the global environment to achieve a carbon-neutral society," said Takashi Watanabe, chief engineer of the 'Lexus Electrified division. "The RZ has been developed to create a unique Lexus BEV that feels safe, comfortable, and exciting to drive."
However, this is just the first step in Lexus' plan to produce a full line-up of electric cars by 2030, with a target of 100 per cent EV sales by 2035.
---
For all the latest automotive news, reports, and reviews, follow us on Twitter, like us on Facebook, subscribe to our YouTube page, and follow us on Instagram, updated daily.
---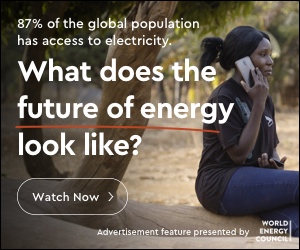 Stay Ahead of the Curve
Unlock the World's Leading Source of Automotive News and Analysis.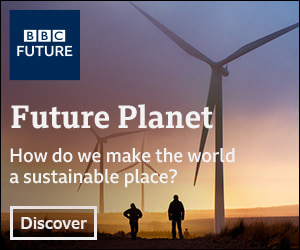 Autoscommunity.com provides innovative marketing and advertising solutions to support an advertiser's specific campaign objectives. Customised programs leverage the best of Autoscommunity.com. Contact our sales team today and see what our team can do for your custom advertising solutions.

Please include a contact number if you are willing to speak to our sales team. You can also get in touch in the following ways:
WhatsApp: 

+971 54 453 94 67
Think Your Friends Would Be Interested? Share This Story!