As Every Sports Car Maker Guns for SUVs, Land Rover Fights Back with a Cayman Killer
Today, British 4×4 specialist Land Rover announced that the following Land Rover Discovery would be a lightweight sports car.
Land Rover has decided to beat fed up with all the traditional sports car manufacturers – Ferrari, Lamborghini, Alpine, Aston Martin and now even Lotus – encroaching on its turf with big lifestyle SUVs them all at their own game.
"We believe there is a real gap in the market where Land Rover can offer a purist driving machine," a Land Rover spokesman told Autoscommunity.com.
"While all sports car brands are trying to copy our Range Rover Sport, we have calculated that sales of a Halo sports car could be close to eight units a year, which would make it twice as popular as the Evoque convertible.
So why the change of direction for the luxury Disco 4×4?
"It turned out that no one wanted a huge, slashy tank for school use. But we realised we just had to flip the platform, and we had the perfect base for a mid-engined 4WD sports car. With a sloping face."
The government permitted Land Rover HQ to concrete over its local Cotswold off-road tracks to build a private test track for trialling its new 911.
"We tried to rent Silverstone, but the track has been blocked by Aston Martin, who are desperate to get a DBX to overtake a Valkyrie," said a source.
Insiders also say that in deciding on the Discovery's equipment, they have been paying close attention to reports on social media that they are excited about the new Lotus Elite and Ferrari Purosangue. "It will have a manual gearbox, cold start and manual choke and weigh less than a Gordon Murray teabag," promised powertrain boss Ian Fotainment-Meltdown.
"We have also recorded our usual Terrain Response software so that the new Discovery will oversteer wildly even in a straight line, rather than adjusting the car to the particular surface. The people who will buy this model with real money are fed up with all these safe, user-friendly and reliable modern sports cars."

The new Discovery is due to be launched on 1 April next year, in time to compete against Singer's redesigned Cayenne. "It's been a real challenge for us," admitted Land Rover. "It's taken us since Christmas to get the rear number plate in the right place.
---
For all the latest automotive news, reports, and reviews, follow us on Twitter, like us on Facebook, subscribe to our YouTube page, and follow us on Instagram, updated daily.
---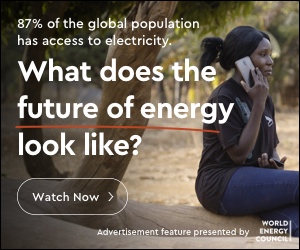 Stay Ahead of the Curve
Unlock the World's Leading Source of Automotive News and Analysis.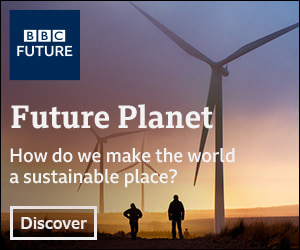 Autoscommunity.com provides innovative marketing and advertising solutions to support an advertiser's specific campaign objectives. Customised programs leverage the best of Autoscommunity.com. Contact our sales team today and see what our team can do for your custom advertising solutions.

Please include a contact number if you are willing to speak to our sales team. You can also get in touch in the following ways:
WhatsApp: 

+971 54 453 94 67
Think Your Friends Would Be Interested? Share This Story!