Ghiath Smart Patrol Joins Dubai Police Fleet
Dubai Police will add 400 Ghiath Smart Patrols over the next five years, a deal worth 196 million dirhams ($ 54.4 million).
His Excellency Lieutenant General Abdullah Khalifa Al Marri, Commander-in-chief of Dubai Police, announced the official launch of the second generation of the Ghiath Smart Patrol in partnership with W Motors and Safe City Group, where he also confirmed the first batch of 10 vehicles had been delivered during the World Police Summit at Expo 2020. They are on display from 14th – 17th of March 2022.
The Ghiath Smart Patrol is one of the most advanced security vehicles globally and the first W Motors car to be entirely produced in the UAE at the company's Dubai Silicon Oasis facility. With the Ghiath, W Motors demonstrates that its capabilities go beyond the development of hypercars that initially put the company on the international motoring stage, following the introduction of its Lykan HyperSport and Fenyr SuperSport models.
Ghiath Smart Patrol is the first product developed under W Motors' Special Projects Division, a fully integrated unit specialised in delivering turnkey mobility solutions focused on security, defence, and intelligent technologies.
The Ghiath Smart Patrol integrates highly advanced technologies, functionality, and reliability. Featuring W Motors' distinctive DNA, the vehicle is modern and sleek, with solid lines highlighting powerful muscles. Exterior features include emergency lights, police lights, side steps, a 360-degree deployable camera, eight exterior surveillance cameras, and a facial and license plate recognition system.
The interior was designed around the comfort and needs of police officers, with an integrated 16-inch central screen, a powerful onboard computer linked to the main control centre, a large passenger display, an android tablet connected to the dispatcher, a driver behaviour camera, in-cabin monitoring and front ADAS.
The Ghiath Smart Patrol also features a custom-built rear bench, grills, a protective cage, a specially designed compartment in the boot to store rescue and safety equipment, and a custom-built drone box with an advanced drone on board.
The Ghiath Smart Patrol is part of a more comprehensive security and mobility programme developed by W Motors and Dubai Police. The Ghiath fleet will soon be expanded with other vehicles to be added to the fleet, cutting-edge technologies and intelligent solutions will be integrated within the existing police fleet, and the mobility line will be expanded to include a Ghiath Drone Edition, SWAT vehicles, Rescue and First Responder vehicles, E-vehicles, E-Bikes and more.
---
For all the latest automotive news, reports, and reviews, follow us on Twitter, like us on Facebook, subscribe to our YouTube page, and follow us on Instagram, which is updated daily.
---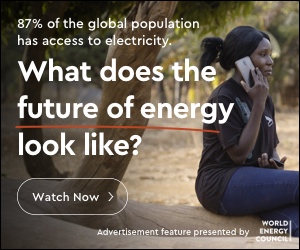 Stay Ahead of the Curve
Unlock the World's Leading Source of Automotive News and Analysis.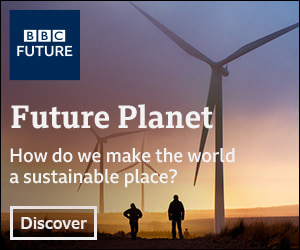 Autoscommunity.com provides innovative marketing and advertising solutions to support an advertiser's specific campaign objectives. Customised programs leverage the best of Autoscommunity.com. Contact our sales team today and see what our team can do for your custom advertising solutions.

Please include a contact number if you are willing to speak to our sales team. You can also get in touch in the following ways:
WhatsApp: 

+971 54 453 94 67
Think Your Friends Would Be Interested? Share This Story!