The Mini Coupe: Featuring Design Inspiration From a Back-To-Front Baseball Cap
If you prefer a coupe to a hatchback, you are willing to sacrifice a little practicality in the name of zippy handling and sleek style. But the regular three-door Mini Hatch has long been known as a) very good to drive and b) very impractical. So a potential coupé with the Mini name has to shine first and foremost in terms of looks.
But that's not what the 2011 Mini Coupe did. It was not just clumsier than its related hatchback, and it was clumsier than pretty much everything else on the road.
At its launch, Mini's head of design, Gert Hildebrand, proudly boasted that the Coupe's quirky roof design was inspired by his teenage son wearing a baseball cap backwards. Shortly afterwards, Mini headquarters decided that the Fred Durst style was not suitable for their style-conscious Coupe and quietly dropped all references to youthful fashion trends, and this prevented anyone from making rude jokes about it.
Whatever you call it, it was ugly. Even without the colour-blocked roof (hard recommend), the Coupe in profile did not scream 'sleek two-seater' so much as 'recently used as a bar stool by a large pachyderm'. Buyers decided they wanted impracticality and fine driving manners.
---
For all the latest automotive news, reports, and reviews, follow us on Twitter, like us on Facebook, subscribe to our YouTube page, and follow us on Instagram, which is updated daily.
---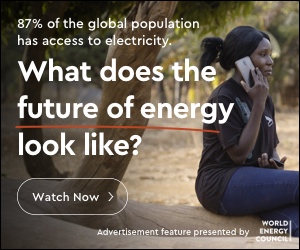 Stay Ahead of the Curve
Unlock the World's Leading Source of Automotive News and Analysis.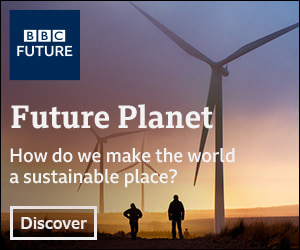 Autoscommunity.com provides innovative marketing and advertising solutions to support an advertiser's specific campaign objectives. Customized programs leverage the best of Autoscommunity.com. Contact our sales team today and see what our team can do for your custom advertising solutions.

Please include a contact number if you are willing to speak to our sales team. You can also get in touch in the following ways:
WhatsApp: 

+971 54 453 94 67
Think Your Friends Would Be Interested? Share This Story!