Elon Musk to Reveal Report on Tesla's 2021 Performance
Tesla will release its full 2021 financial results on 26 January, as well as a revised product roadmap that could include a timeline for the launch of the long-awaited Cybertruck, Roadster and Semi.
The company's management will present the financial and business results in an online webcast at 4:30 pm central time in the US, 10:30 pm in the UK.
Musk will participate in the conference call, although he had said last year that he would no longer do so. The company will also hold a live webcast with questions and answers.
The company delivered more than 936,000 vehicles in 2021, following a solid fourth quarter in which it achieved production and delivery figures of 305,000 and 308,000 units, respectively.
Tesla has not yet revealed which models will be discussed as part of the roadmap update, but it is expected that the long-awaited cyber lorry will be one of the topics of conversation.
The Cybertruck was first announced in 2019, with a production date of 2021. Later, that date was moved to 2022, and even that date has now been removed from the online order form.
Musk has already confirmed that the highest trim level of the Cybertruck will go into production first but has not yet given a price. The top model was previously listed as a three-motor model with a range of 500 miles and a price of $69,900 – about £50,000.
There has also been little news about the upcoming Roadster since last year. At the time, Tesla confirmed that production would begin in 2023, six years after it was first unveiled. The 1006 hp, three-motor Model S Plaid, unveiled early last year, is also not yet available on the European market.
Tesla is expected to give an update on its Semi electric lorry during the webcast after small-scale production starts at its Nevada plant.
Musk has already claimed that the lorry will launch with a range of up to 600 miles and a price tag of $180,000 (£130,000), while a lower-spec model will be available from $150,000 (£110,000).
The year 2021 was a successful one for Tesla in the UK, with the Model 3 being one of the best-selling cars after the Vauxhall Corsa. A total of 34,783 units of the Model 3 were sold.
volume has risen to 60% and development time has been reduced by 25%.
UP IN NEWS
---
For all the latest automotive news, reports, and reviews, follow us on Twitter, like us on Facebook, subscribe to our YouTube page, and follow us on Instagram, which is updated daily.
---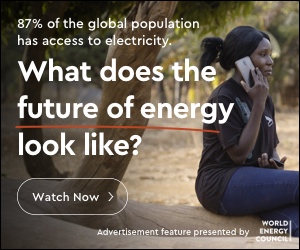 Stay Ahead of the Curve
Unlock the World's Leading Source of Automotive News and Analysis.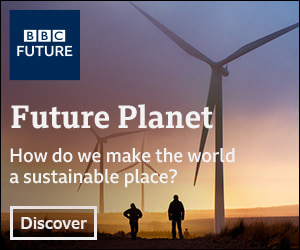 Autoscommunity.com provides innovative marketing and advertising solutions to support an advertiser's specific campaign objectives. Customized programs leverage the best of Autoscommunity.com. Contact our sales team today and see what our team can do for your custom advertising solutions.

Please include a contact number if you are willing to speak to our sales team. You can also get in touch in the following ways:
WhatsApp: 

+971 54 453 94 67
Think Your Friends Would Be Interested? Share This Story!